Committed to Service Excellence
Parks Fuels is a wholesale marketer of high-quality fuels, lubricants, chemicals, and other refined petroleum products. We're proud to provide the highest quality fuel and lubricants while being the Permian Basin's distributor of Alon-Delek and other named branded products.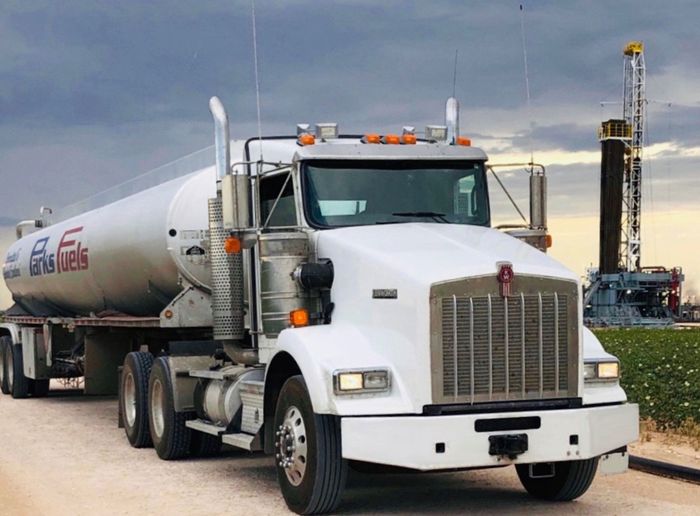 The Premier Wholesale Fuel and Lubricant Distributor in Texas
Our dedicated and experienced team provides innovative and cost-effective solutions for our customers. With a focus on customer service, safety, and reliability, Parks Fuels has developed an excellent reputation by ensuring success for its business partners. Through all the booms and busts, Parks Fuels remains committed to improving the lives of the families in throughout Texas (and the Southwest).

Reliability
You can rely on us to get you the products you need when you need them. Parks Fuels owns above ground fuel tanks with a combined storage capacity of more than 100,000 gallons to keep products available when you need them. For fuel and oil delivery, we go the extra mile to meet your specific needs.

Affordability
With partnerships with most major suppliers and refiners in the country, Parks Fuels can improve your bottom line by reducing energy costs. We are committed to providing the highest quality fuels at affordable prices and delivering them to you when you need them.

Convenience
With numerous modern delivery vehicles in our fleet, supported by professional HAZMAT-certified drivers, we're ready to deliver wherever and whenever you need us. We offer bulk delivery services for gasoline, ultra-low sulfur diesel, red- dyed diesel, jet fuel, and (many other refined chemicals products and solvents).