Parks fuels provides a variety of fuel services to all industries. We offer 24/7 delivery of gasoline, ultra-low sulfur diesel, red-dyed diesel, and other petroleum products.

Industrial and Manufacturing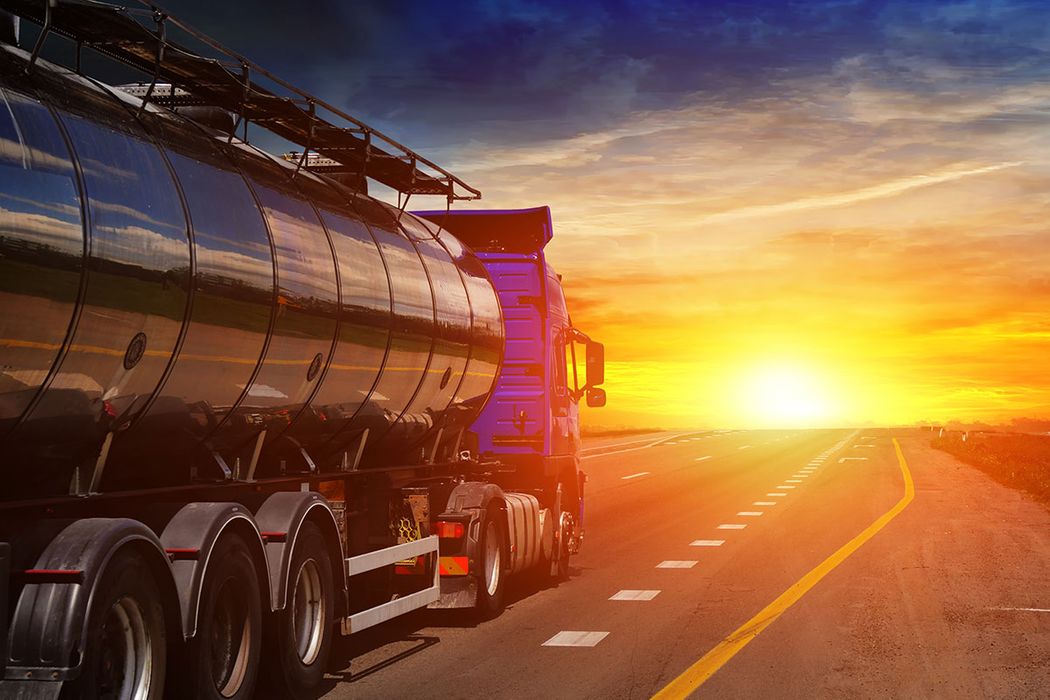 Services
Since 1948, Parks Fuels LTD has worked hard to become one of the premier distributors of fuel and refined petroleum products in West Texas. With Parks Fuels' large fleet of modern vehicles and equipment, business people from farmers and ranchers and Fortune 500 companies rely on our expertise in their industry.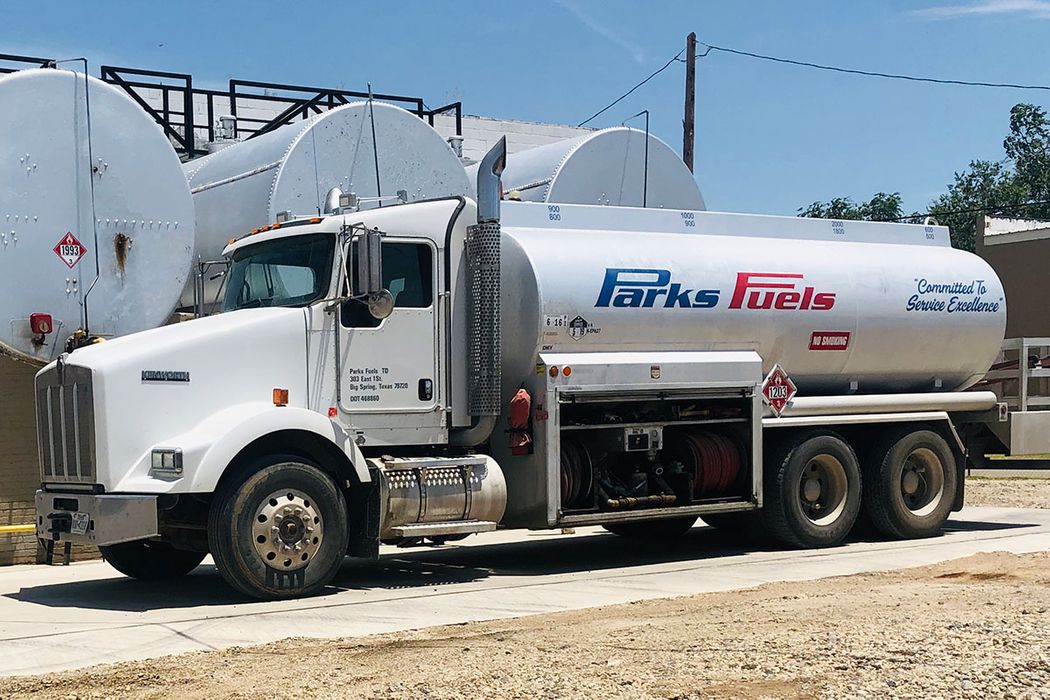 We've Got It Covered
Our delivery fleet includes transports, bobtails, lube trucks, and pickups for relocating tanks and equipment.